The connection bells are fitted in the precast concrete bases and are available for a large range of pipes, in various diameters.
available in various lengths and designs
resistant to waste water and abrasion
constant quality control
through in-house mold construction continuous expansion of the range of products (delivery of special components possible)
PREDL connection bells - tailor-made for every type of pipe!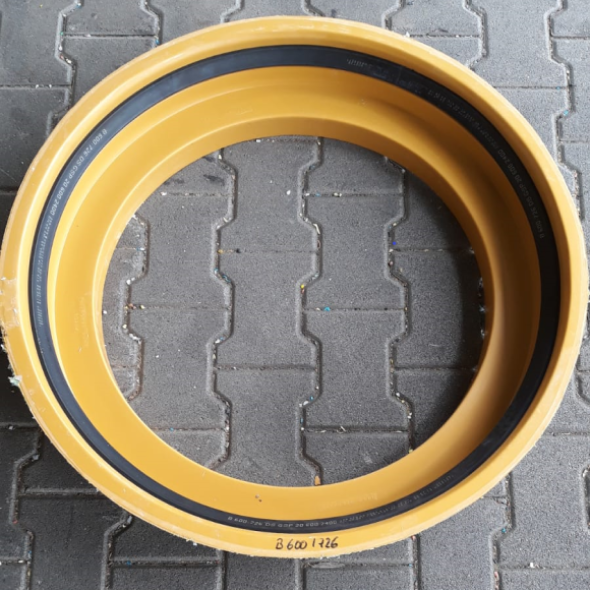 GRP CONNECTION BELLS
as a special connection bells for special components.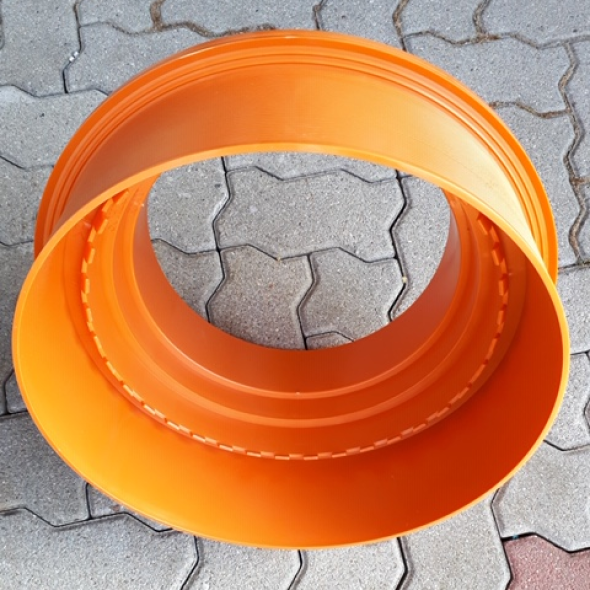 PP/PS CONNECTION BELLS
for standard types in different dimensions.